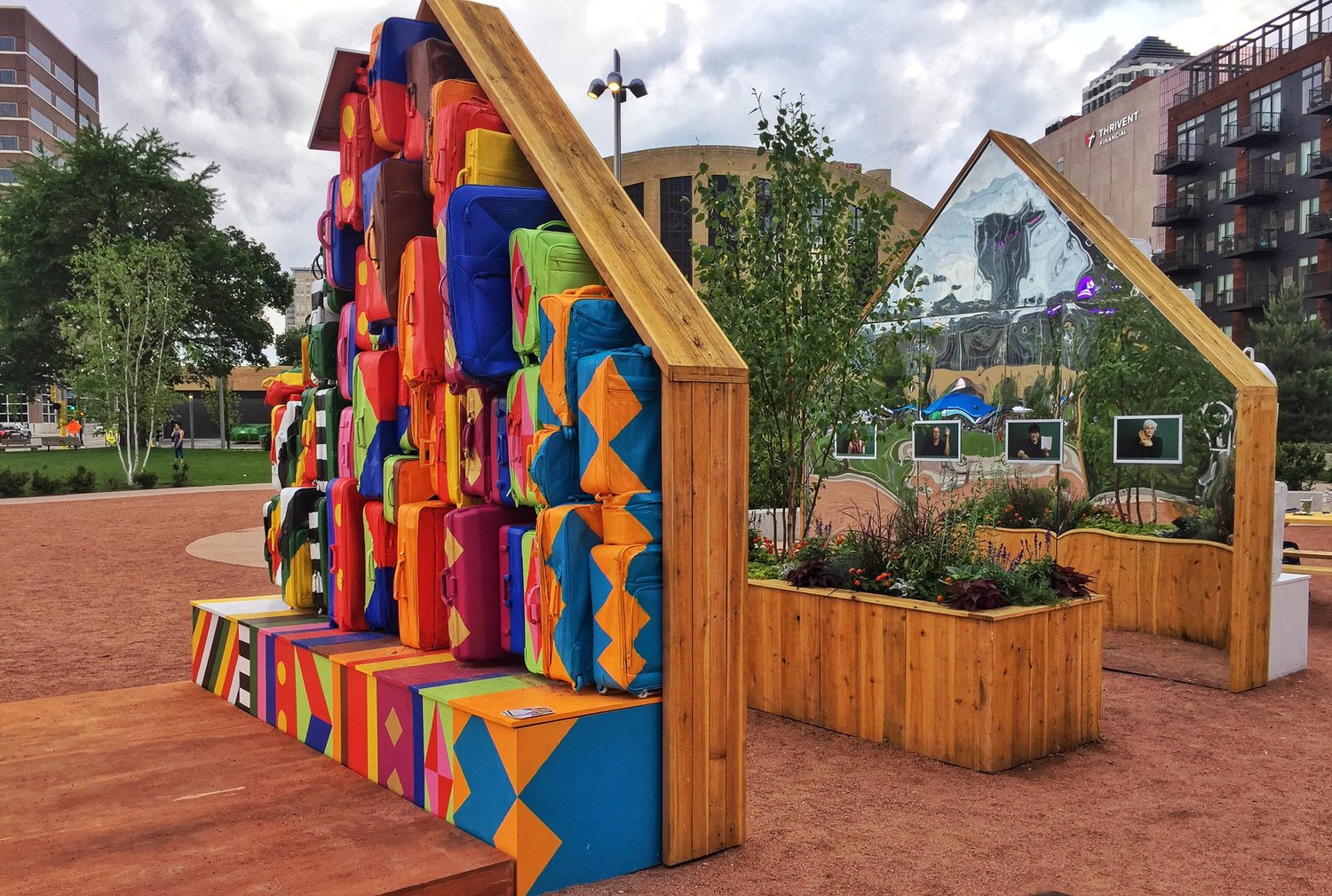 Northern spark 2018
Northern Spark, an annual arts festival from sundown to 2am operated in Downtown Minneapolis. The festival took place in The Commons Park, Nicollet Ave, and the Minneapolis Central Library.
The night festival featured immersive and experiential art installations under the moniker of Commonality. For more photos, click here.
As a staff member, my role expanded as the lead Project Manager and Program Manager of the Program Council, along with producing the launch party.